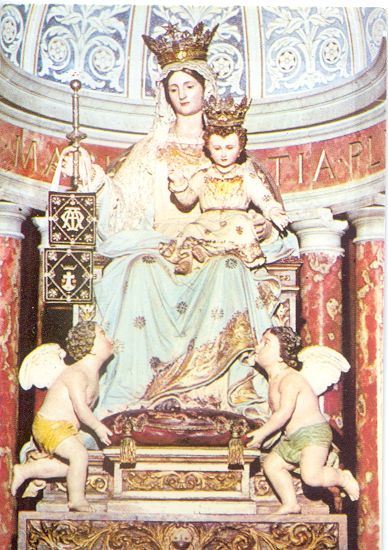 Our Lady of Mt. Carmel
The Carmelite Order began in the 12th century when a group of hermits from Europe, living in Palestine, gathered on Mt. Carmel. They desired to live in silence and solitude in the Lord's presence according to the words of St. Elijah: "The Lord lives, in whose sight I stand." (1Kg.17:1). The hermits took the Blessed Virgin Mary as their model and from the beginning held her as their ideal. The first monks were called the Brothers of the Blessed Virgin Mary.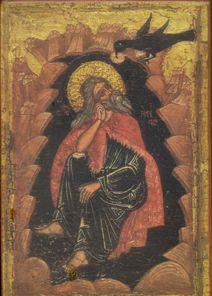 St. Elijah
St. Therese, who is known as the greatest saint of modern times, has blessed the Carmelite Order with her teaching and writings. She was declared a doctor of the Church in 1997 by Pope John Paul II.
St. Edith Stein, a convert from Judaism, became a Carmelite in 1933 and was martyred in Auschwitz in 1942. She was named patroness of Europe along with St. Bridget of Sweden and St. Catherine of Sienna in 1999 by Pope John Paul II.
Bl. Elizabeth of the Trinity was called in a special way to adore the Trinity dwelling within her soul and has enriched the Order by her deep insights into this mystery.